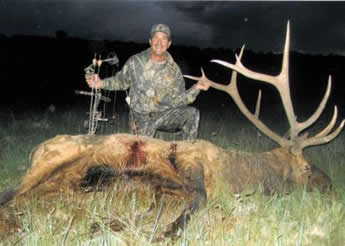 Wapiti Ranch offers the best elk hunting opportunities in New Mexico.
With elk hunts currently being offered, mule deer hunting will be available soon.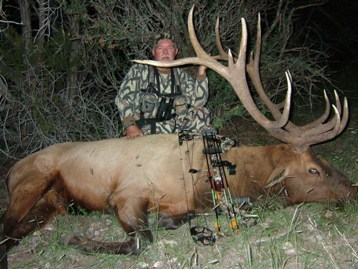 Since Wapiti Ranch is privately owned you are guaranteed an authorization tag, so there is no need to go through the public draw.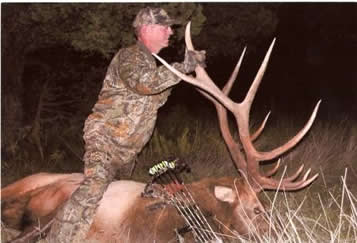 Whether you hunt with a bow, muzzleloader, or rifle we have the elk hunting opportunity for you starting as early as September 2006.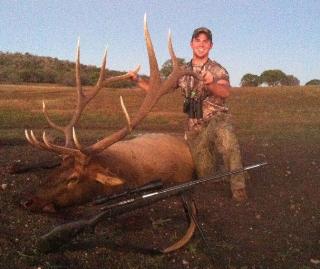 While elk hunting on the ranch our hunters should not be surprised to have additional opportunities to harvest black bears, mountain lions, coyotes, and bobcats.